What services do Ascendia Lawyers provide?
This page provides a summary of the service provided by Ascendia Lawyers. Further details about the services provided by our law principals and their support staff are outlined in the detailed pages linked below
Ascendia Lawyers cover;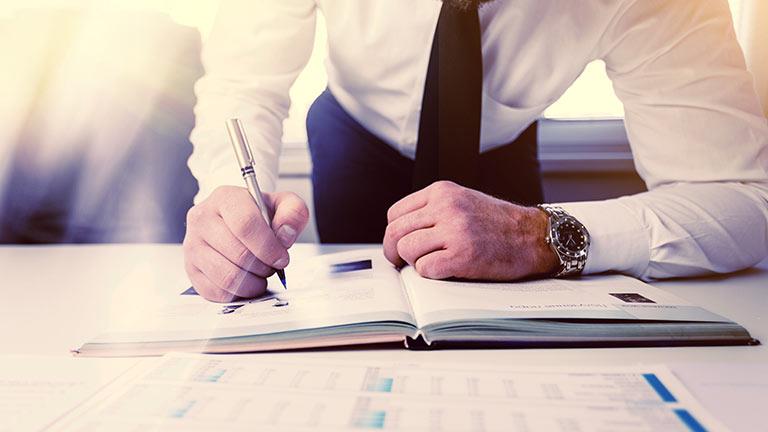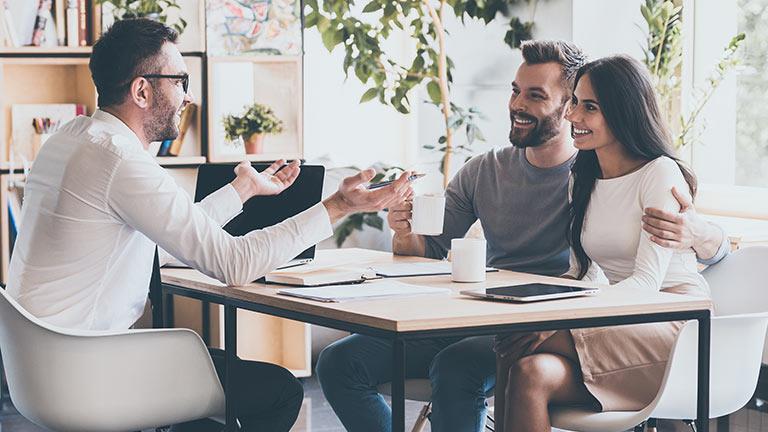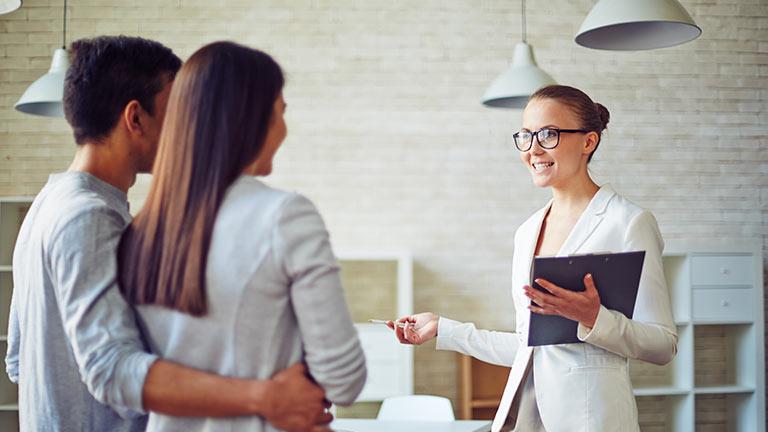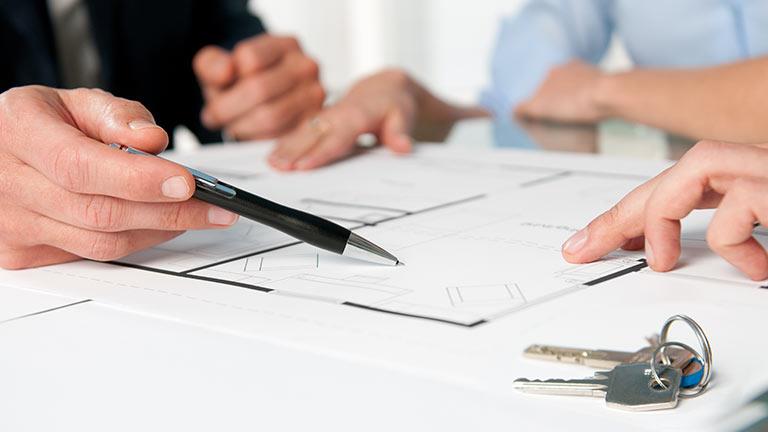 Ascendia Lawyers Service Overview
Ascendia Lawyers practices in three areas of law which are most useful in managing business and investment interests, namely:
Business & Commercial Law
Property Law
Estates Law
As a result we provide a comprehensive range of services for business people and investors, including:
Asset Protection planning, advice and implementation services for business and investment groups
Business Succession planning, advice and implementation services
Business Law Services including:
Preparation of Commercial Legal Documents and provision of business law advice pertaining to companies, trusts, leases, loan agreements, mortages, business sale and purchase, shareholder agreements etc. etc.
Establishment of Business and Investment Entities including companies, discretionary trusts, bare trusts, unit trists, SMSF's, partnership agreements, shareholder / stakeholder agreements. Our entities work the way you ex[pect them to!
Estates Law Services including:
Estates Planning, Advice and Implementation Services for large and complex estates incorporating tax, super, and business arrangement considerations etc.working in collaboration with accounting and investment professionals as required.
Estate Probate and After Death Administration Services for individuals with significant investments, trusts, companies and super funds.
Property Law Services including:
Commercial Property Conveyancing
Investment Property Conveyancing
Conveyancing of Superannuation Related Property
Advice and Solutions related to Property Law related Problems.
Property Development Related Services for Property Developers, including:
Establishment of initial title of development blocks,
DA and BA advice and services and
Working in consultation with your town planner.
Comprehensive legal services for large property development projects from concept to completion and sale / leasing. (We have experience of a number of projects from concept to completion).